Name:
Custom CNC Bakelite Service
Technology:
routing, milling, turning
Color:
Browm,orange,black
MOQ:
1 piece
Tolerance:
±0.2mm
Density:
1.5 g/cm3
Water absorption:
1.5
Tensile Strength:
100Mpa
Bonding strength:
3600N
Combustibility:
94HB
Impact strength:
67 KJ/m
Product Description

Bakelite are widely used in electronic products, insulated switches, mechanical molds and other products due to their insulation, no static electricity, abrasion resistance and high temperature resistance. It is a man-made synthetic chemical substance, once it is heated and formed, it will solidify and cannot be formed into other properties.
Products Name:

Custom bakelite machining

Color:

Brown (orange), black

MOQ

1 piece

Tolerance:

±0.2mm

Popular thickness:

1mm, 2mm, 3mm, 4mm, 5mm, 6mm, 8mm, 10mm, 12mm, 15mm, 20mm, 25mm, 30mm,

35mm, 40mm, 50mm, 60mm, 70mm, 80mm, 90mm, 100mm

Technology

Routing cutting (engrave). Could provide turning, 3 axis, 4 axis, 5 axis service as wel

Produce time:

produce time about 8-12 days.
Color:

Brown/ Black

Density:

g/cm3

1.5

Temperature resistance (continuous):

℃

100

Water absorption:

%
1.5

Coefficient of linear thermal expansion:

Kx
10

Combustibility:

HB

94

Vertical layer bending strength:

Mpa

120

Vertical layer compression strength:

Mpa

250

Tensile Strength:

Mpa

100

Impact strength:

kJ/m

67

Bonding strength:

N
3600

Insulation resistance after immersion in water:

Ω
1.0*10

Vertical layer direction electric strength:

KV/m

12.1

Parallel layer breakdown voltage:

KV
10

Relative permittivity:

1MHz/50Hz

5.5/-

Volume resistance:

Ωxcm

10-7~10-8
CNC MACHINING Quality Control:
Quality inspection report link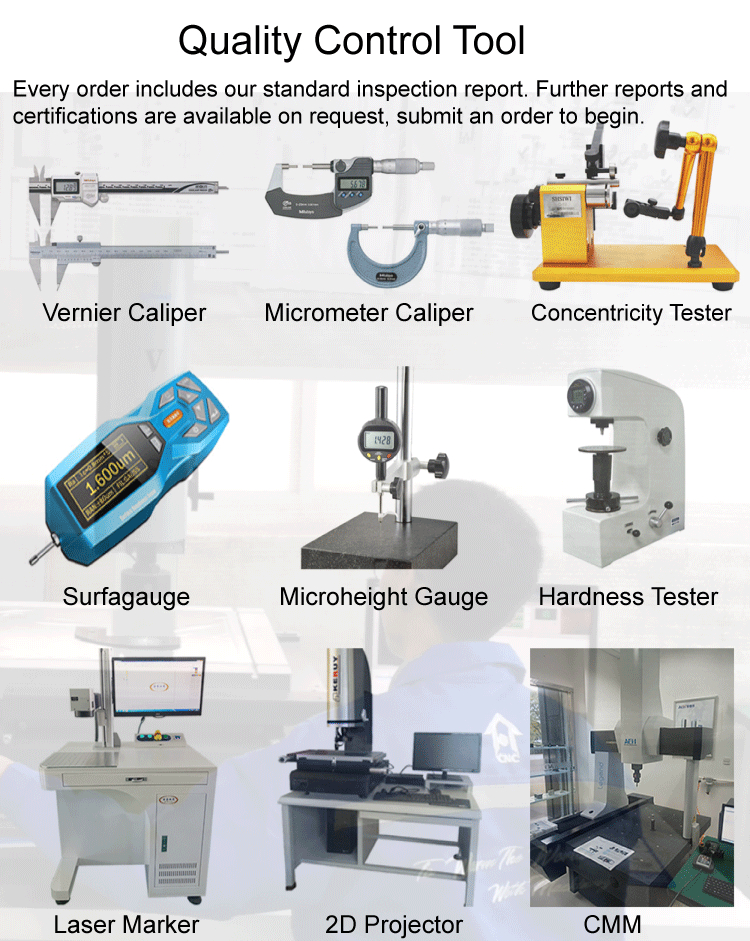 Related Products