Company Profile
FlytigerCNC Metal Products Factory founded in 1990 , is an important supporting enterprise of metal manufacturing enterprises in China. Factory's existing processing base in three places, which located in Shanghai,Kunshan,Wenzhou city .They are CNC Machining, Sheet metal, Laser cutting.
Shanghai Factory introduce

KunShan non-metal Factory
History
Factory Founder Jim Xu epitomizes the Metal dream. Born in 1966, Jim grew up in Ruian, where he began working as a machinist at the age of 18. He found it is backward in Ruian . Just 2 years later, Jim left home for a work opportunity in Ningbo .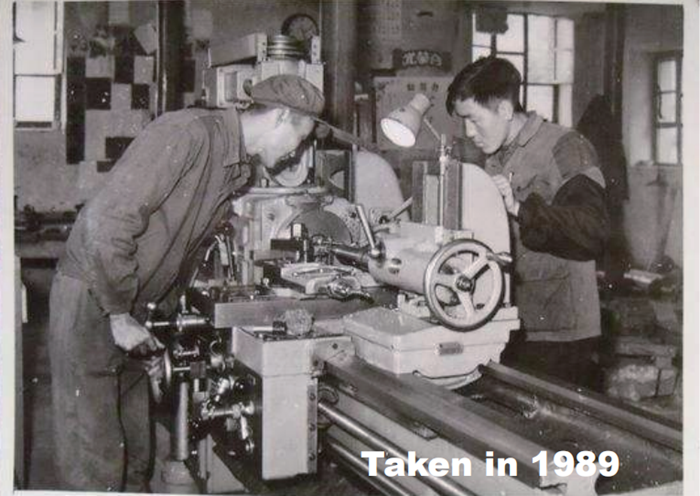 Jim went to the Ningbo in 1986 . Arriving with nothing and speaking little Chinese, he was determined to be successful. He found work as a contract machinist for several years .
In 1990, Jim come back and started making machining parts . And he become provide the parts for nearly company .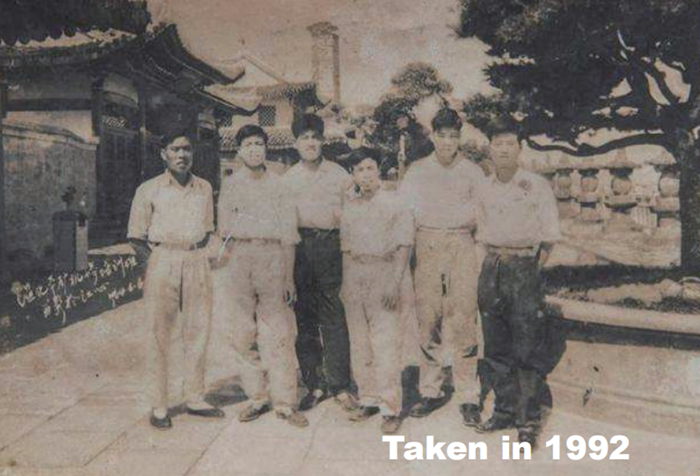 Jim's son, Flyman Xu , joined the company in 2012 after graduating from WenZhou University with a degree in business. At that time, the company had grown to 10 employees and had already developed a strong reputation for quality and value.
Together, father and son continued to build up the company and eventually extended Treske's service offering – including fabrication and integration. They saw tremendous success, and quickly grew the organization from a small job shop to a manufacturer capable of complex, high level assembly integration.